Plague Doctor Staff Topper Winged Hourglass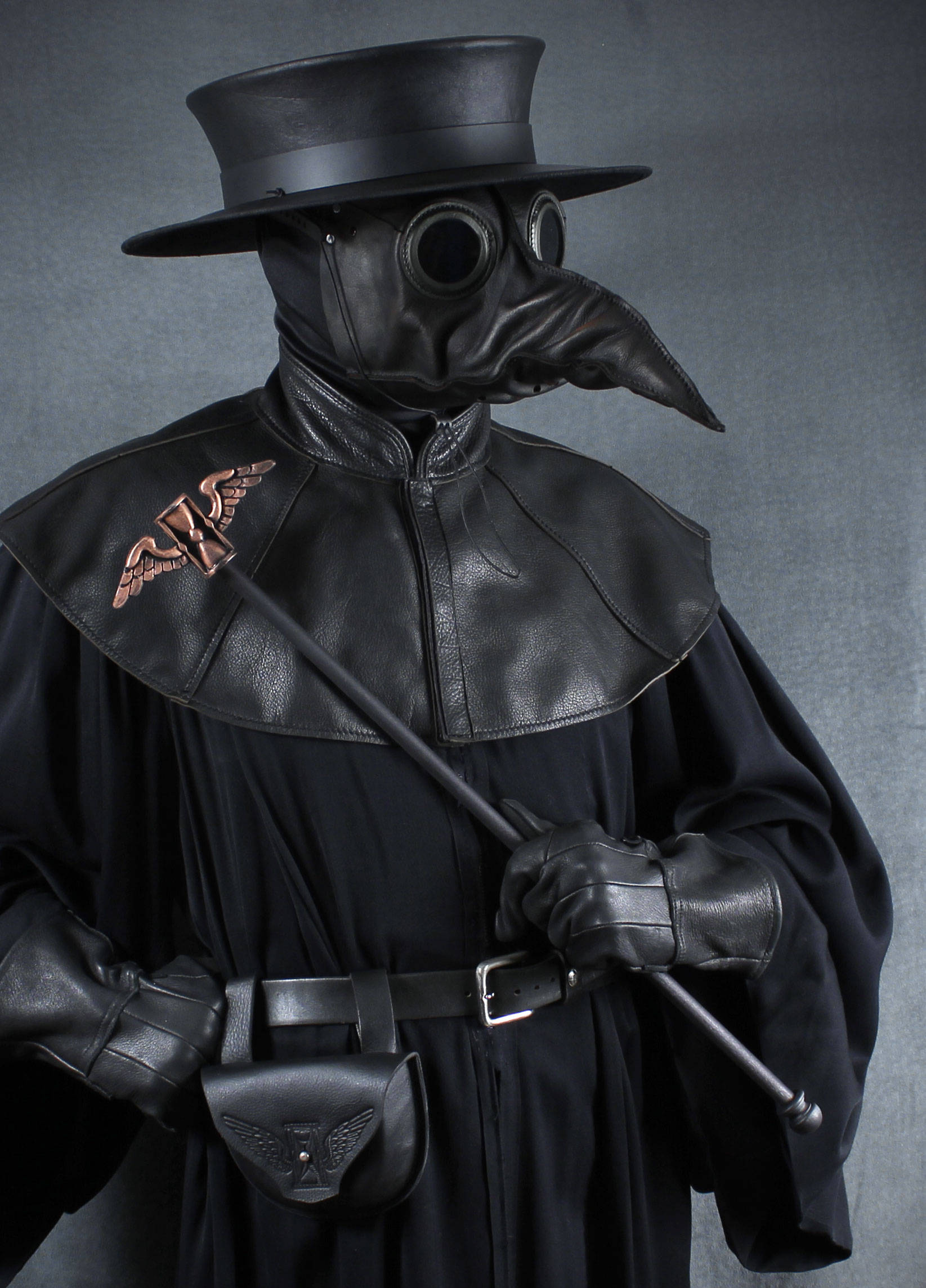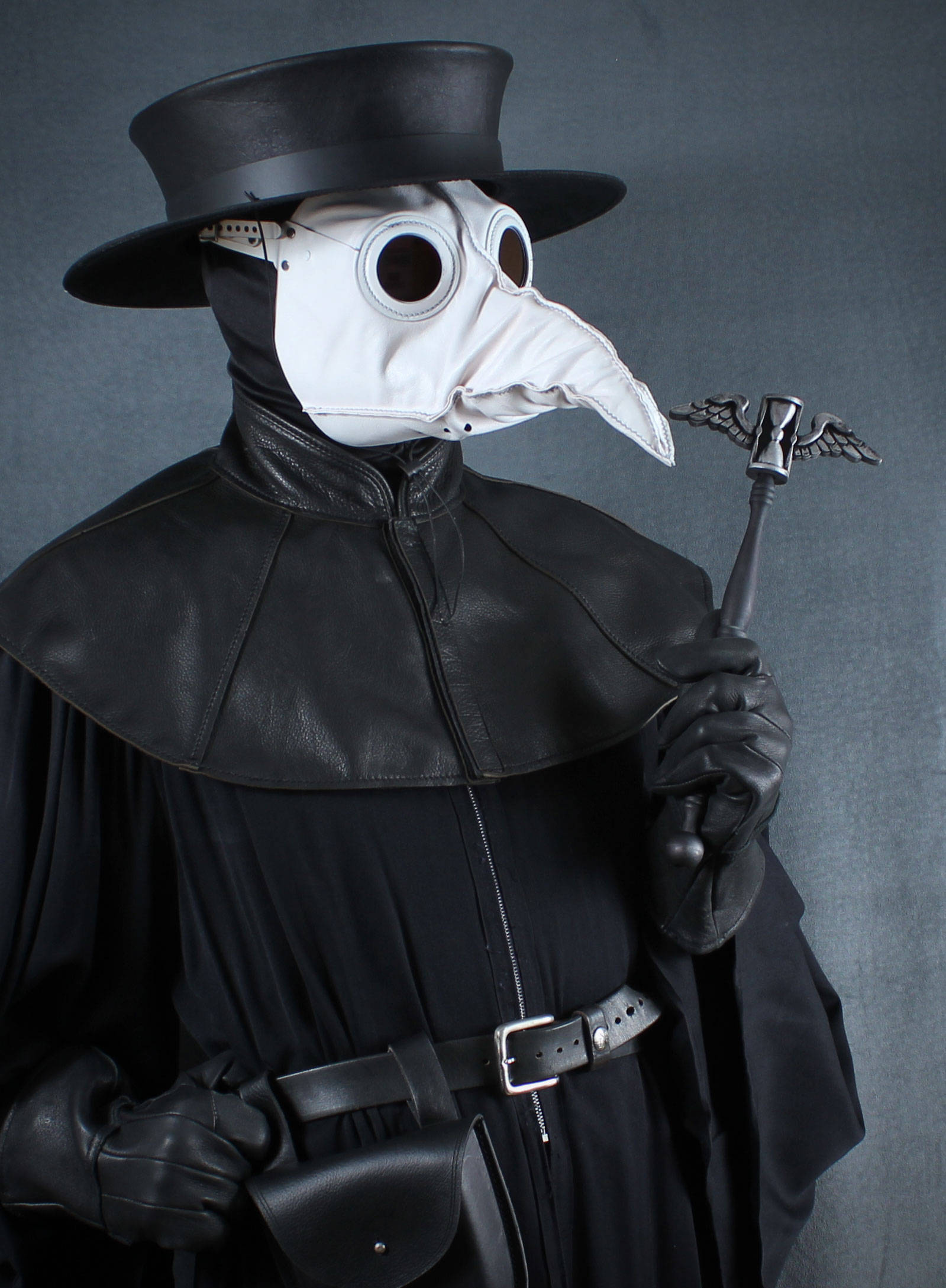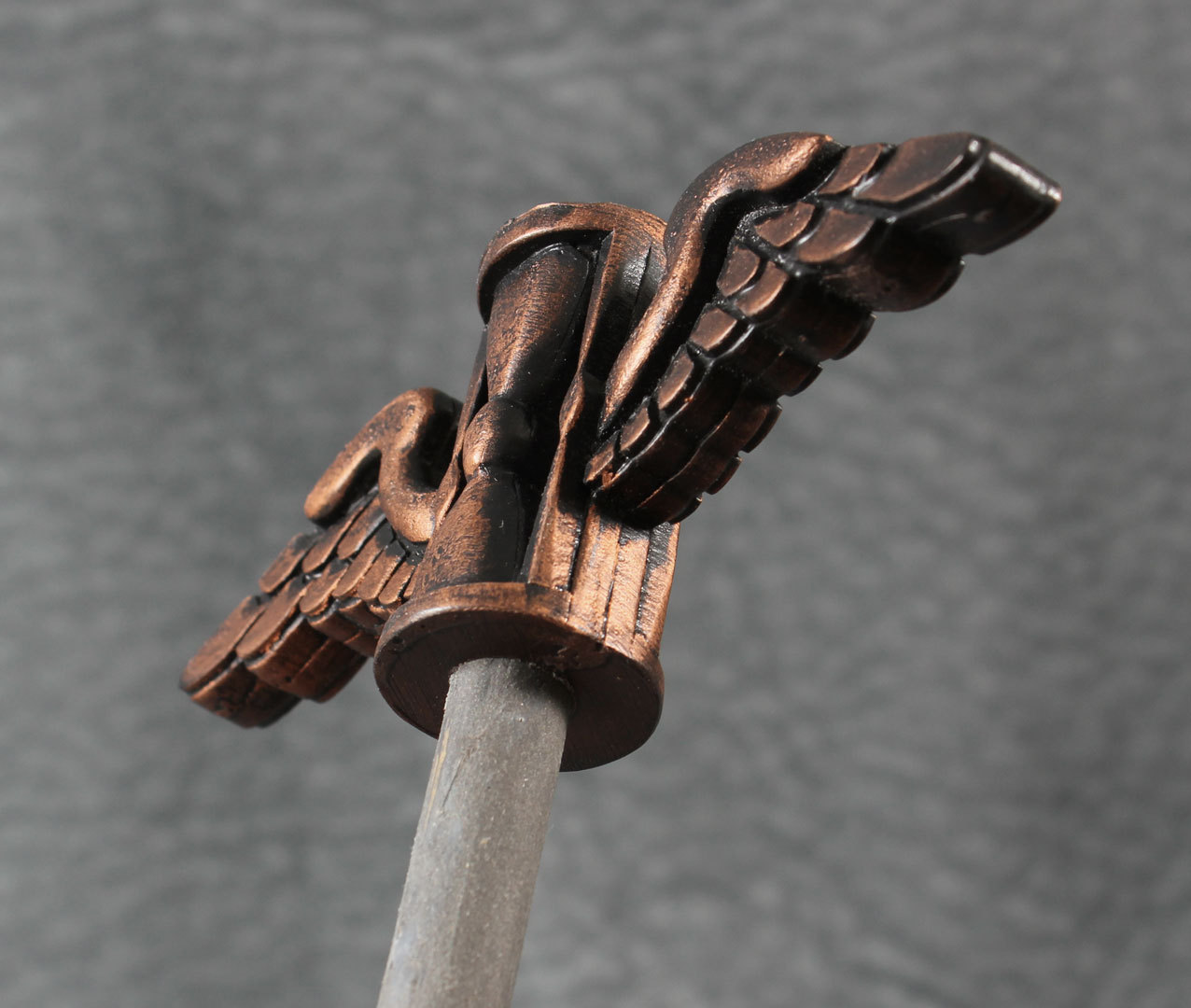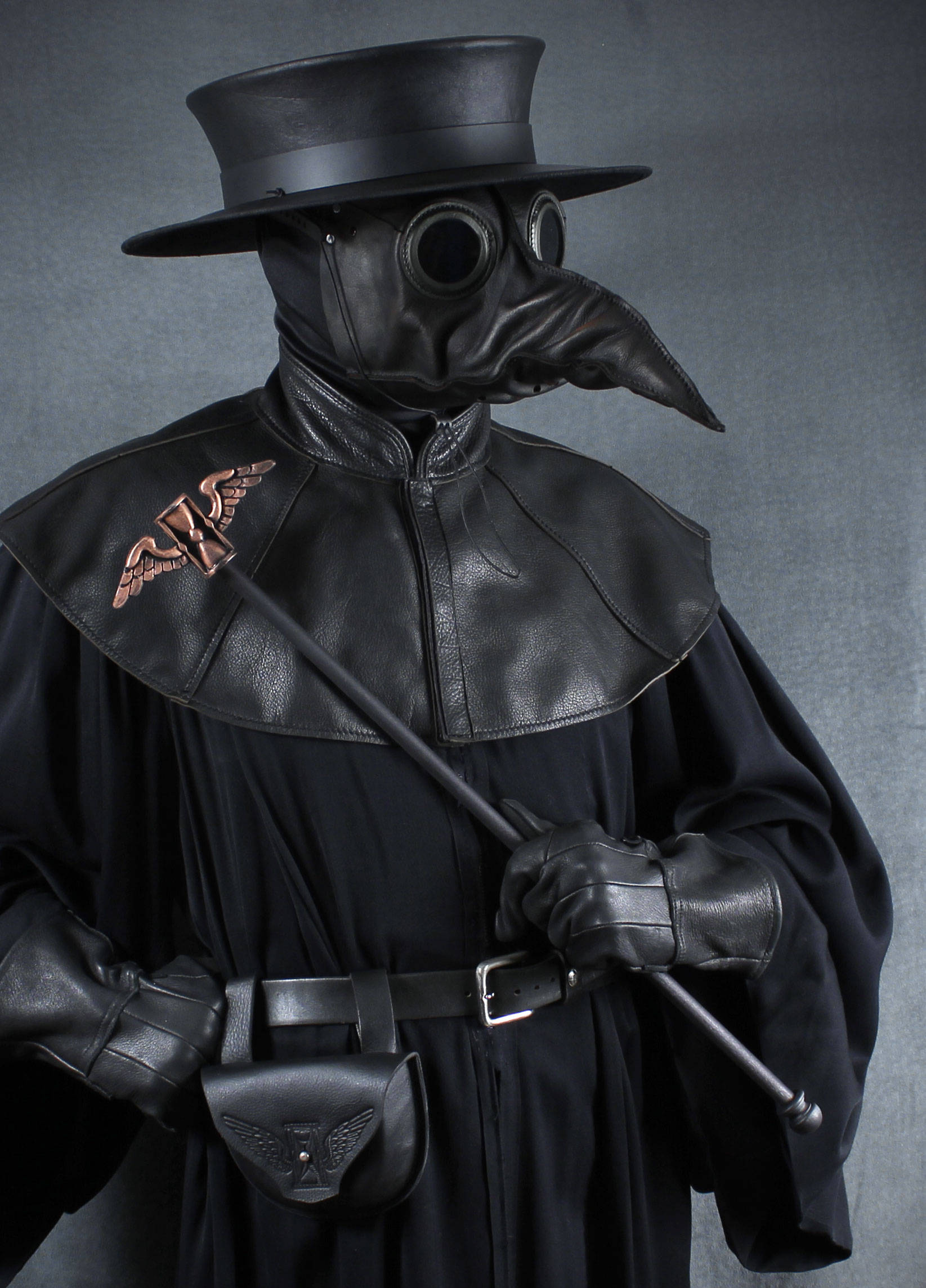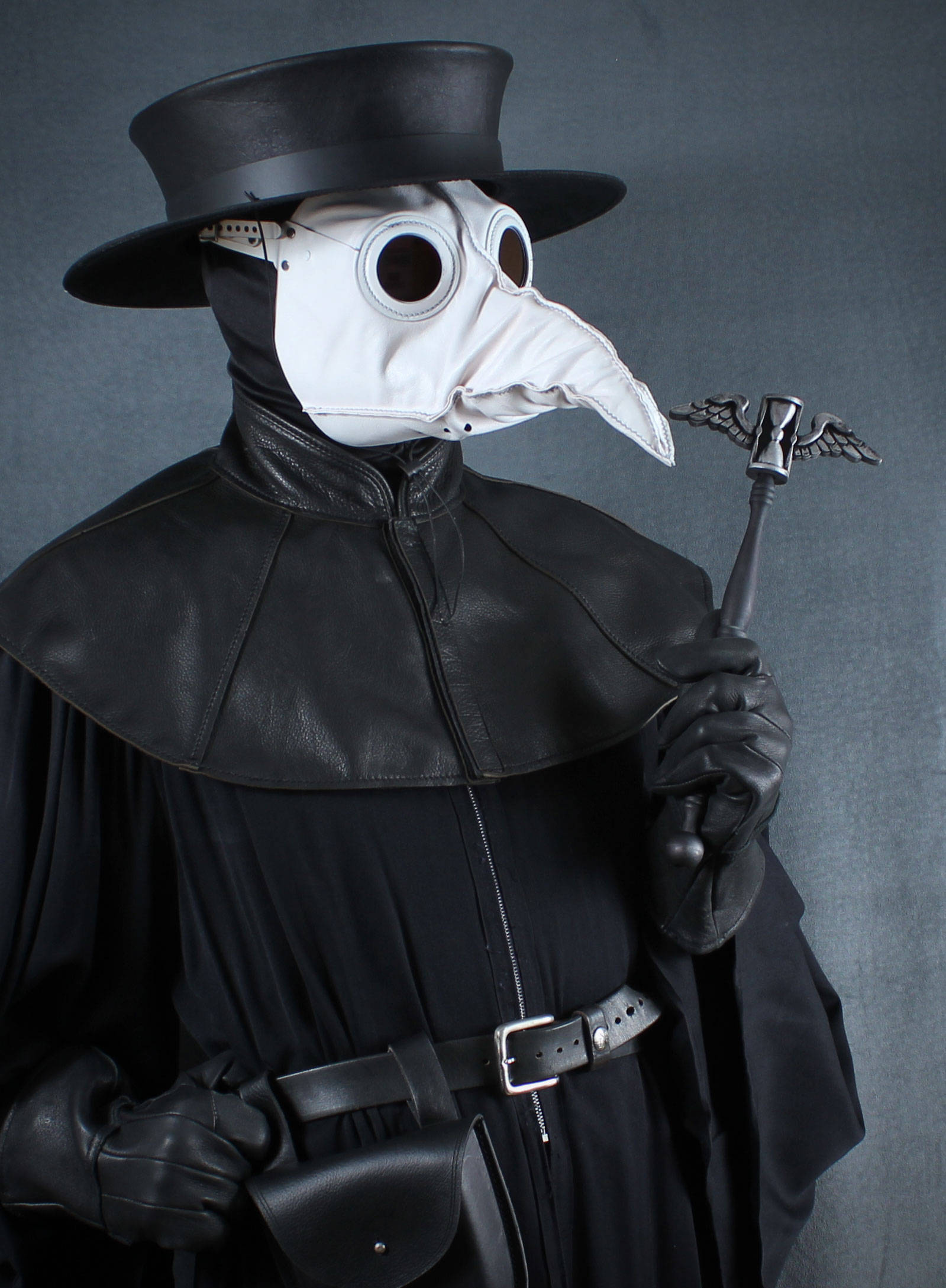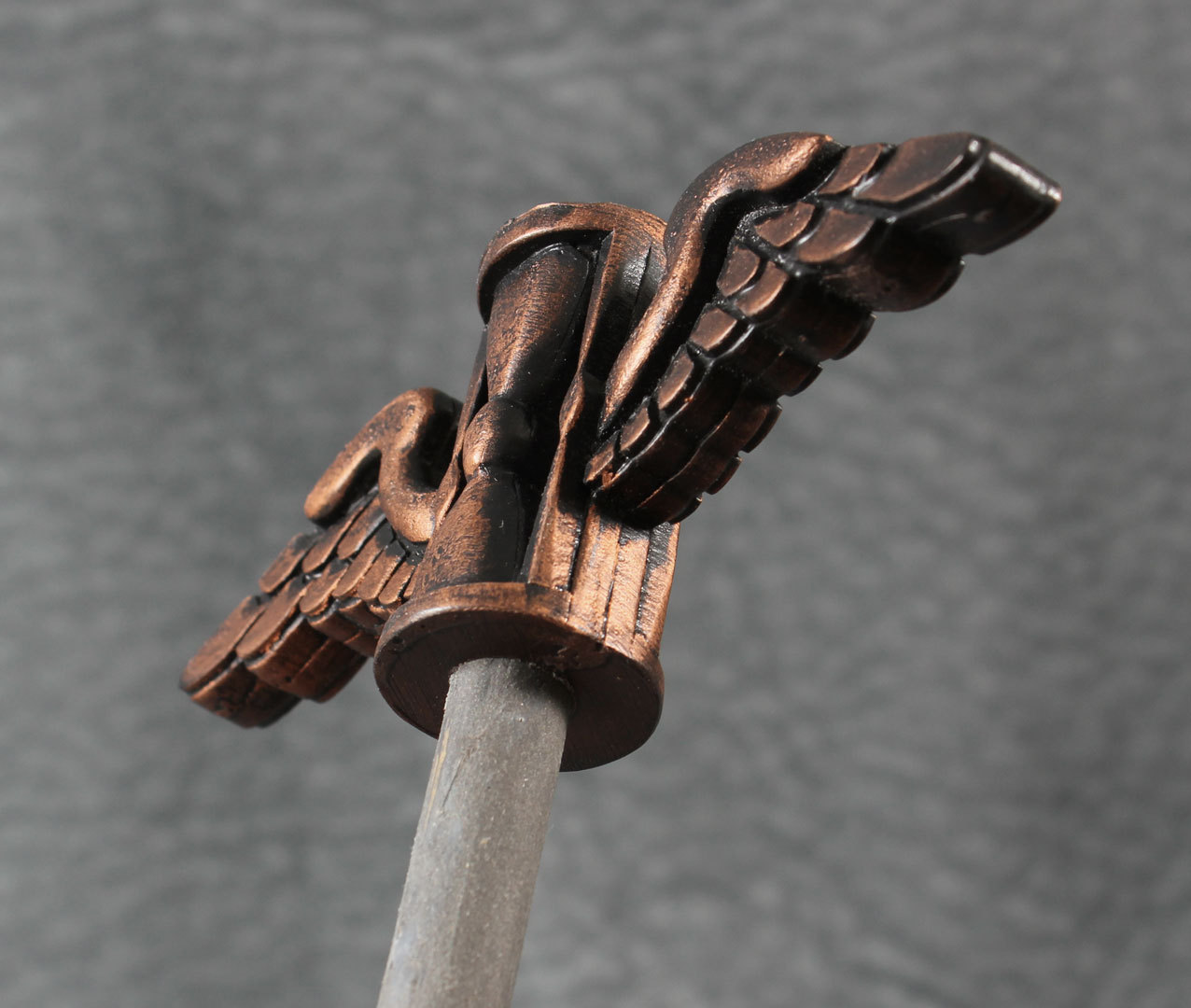 Plague Doctor Staff Topper Winged Hourglass
In order to help with your plague doctor costume we have recreated the winged hourglass that sits atop the staff represented in the engraving by Paul Fürst done in 1656. This symbol is centuries old, and represents the idea that time is fleeting. Tempus Fugit.

This topper is an original sculpt cast in resin and available in three colors plus black. You have a choice of a 24" staff or just the topper alone if you want to provide your own staff or handle.

The hardwood staff is stained black and comes in two parts which must be twisted together and measures around 25" long once assembled. The topper bought alone comes with a ½" hole drilled into the base, designed to be glued onto a ½" dowel. The topper measures 6" wide and 2¼" high.